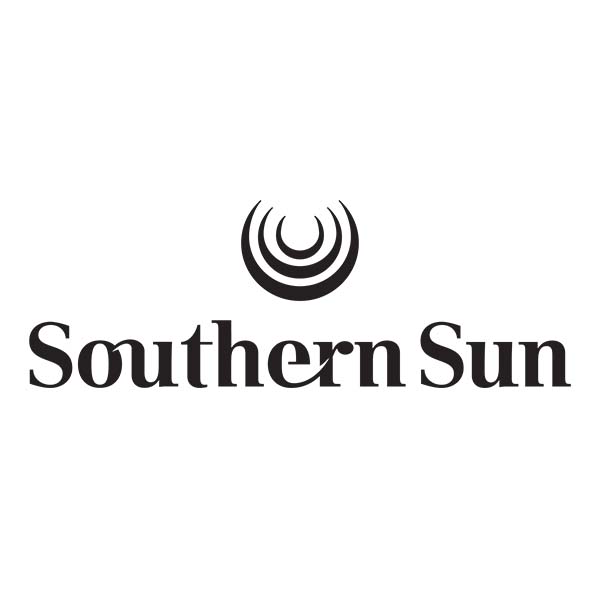 Welcome to Southern Sun.
With over 50 years of excellence in providing a home away from home, Southern Sun has earned the trust of our guests, who find exceptional quality and service with flair at every one of our distinctive destinations.
From functional to luxurious and from exciting to relaxing, Southern Sun offers a brand and a service to suit every traveller's needs. Comprising an extensive collection of hotels and resorts in South Africa, Africa, Seychelles and the Middle East, a wide selection of restaurants and bars, and strategically located conference and banqueting facilities, Southern Sun provides exceptional hospitality products of unparalleled variety and scale.
Contact Listings Owner Form