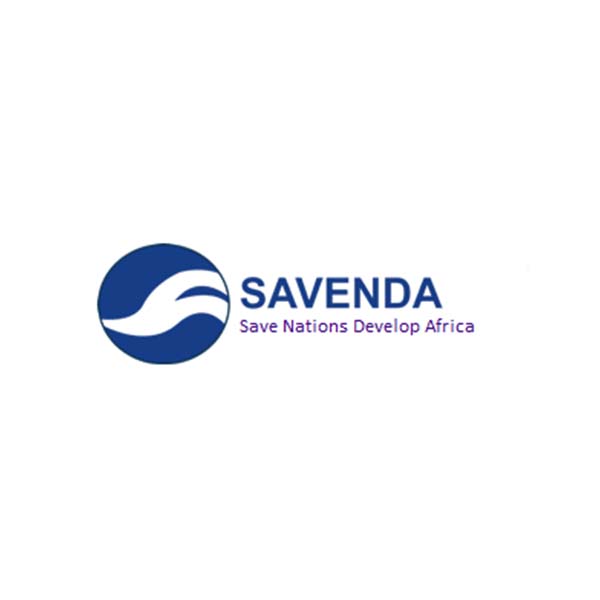 Founded in 1997, SAVENDA began as a supply chain and logistics management firm that leveraged a global network to deliver quality services to its customers.
The business was built on the philosophy of 'SAVE Nations to Develop Africa' [SAVENDA] which speaks to the founders' panAfrican view towards business with a drive to offer value for money in every area of operation. Savenda has since grown its operations to more than 15 divisions in multiple sectors within national and international markets.
In the past, Savenda's success relied on the entrepreneurship spirit and humility of its founders. Now, our future relies on assimilating these same values and beliefs within our workforce as we endeavour to continue making Africa a better place for business by providing our customers with the most modern and innovative, context driven solutions.
Contact Listings Owner Form