Rock Insurance Brokers Ltd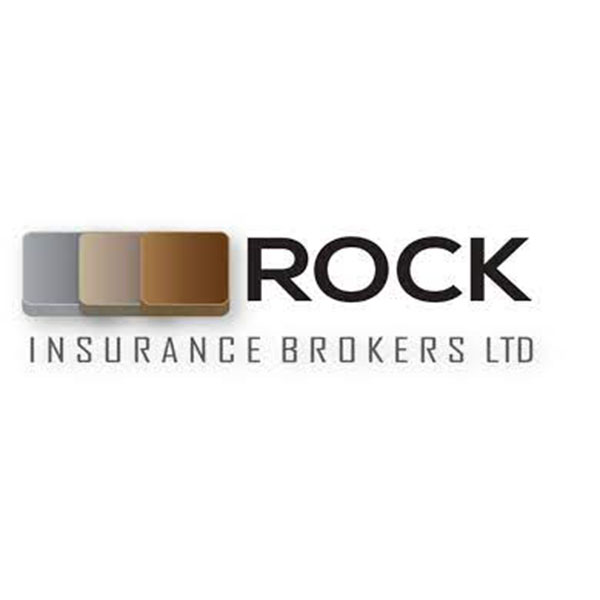 From the commencement of its operations, the firm has handled a diverse range of clients and risks. These range, from retail business to mega risk clients such as the oil marketing companies, agricultural, manufacturing, financial institutions and mining companies.
At the core of the company is a strong team of highly motivated insurance professionals who have the experience and the expertise in the arrangement and handling of all classes of insurance and auxiliary businesses. Rock has retained the trust and confidence of all the insurance underwriting companies, who rate the company as a preferred provider of insurance business.
Contact Listings Owner Form