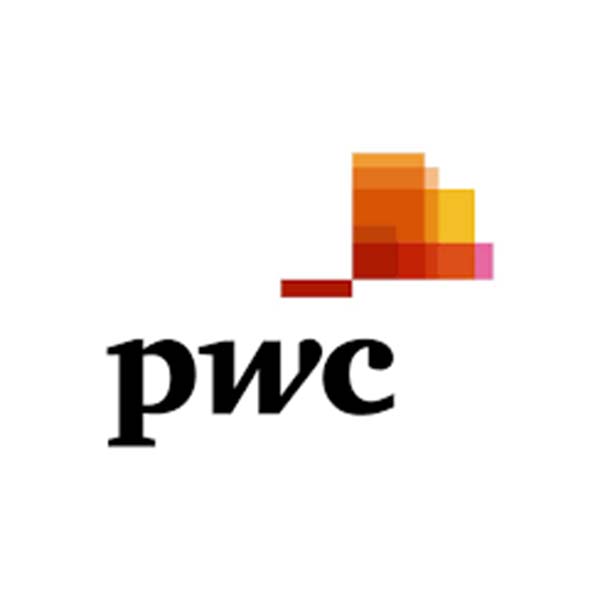 In Zambia
PwC Zambia has a long established practice serving government, donor and other international financing communities, as well as the private sector through its offices
in Lusaka. Our local capability comprises over 160 professionals who are able to combine their in-depth understanding of local business, social, cultural and economic issues with their deep functional and industry knowledge. This local expertise, combined with collective geographic and functional knowledge of our global network, will ensure you benefit from ideas that challenge conventional thinking and gain new perspectives.
In Africa, we're the largest provider of professional services with over 450 partners and over 10 000 people in 32 countries. This means that we're able to provide our clients with seamless and consistent Tax, Assurance and Advisory solutions, wherever they
do business on the continent.
Contact Listings Owner Form