Pound Stretcher Zambia Ltd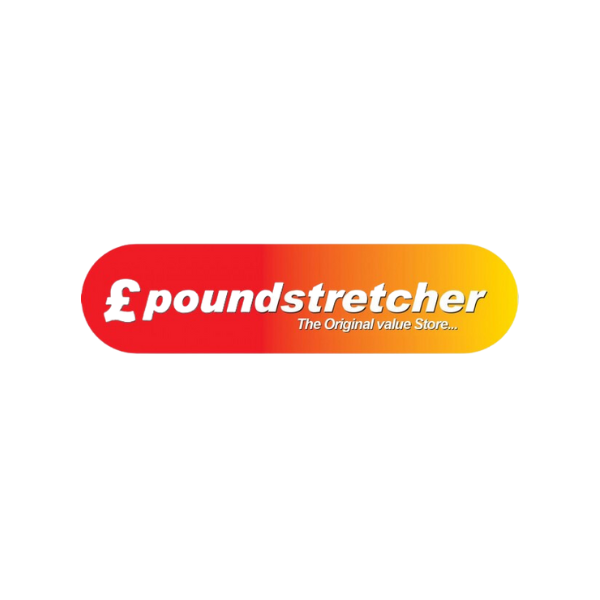 Poundstretcher Zambia Ltd and Poundstretcher Malawi Ltd which is an offshoot of UK Retail Giant established in 1981. It is a leading discount store specializing in Office furniture and Equipment. Poundstretcher Zambia Ltd's main store is located along Kafue Road and next to Zambian Loto.
We wish to be registered as a supplier in the above-mentioned categories. Our quality goods are manufactured & originate from the United Kingdom, India, Malaysia, Brazil and Europe. We further wish to state that we offer a life time guarantee for customer relationship and one (1) year warranty on our products. free installation and free delivery at subject.
Contact Listings Owner Form