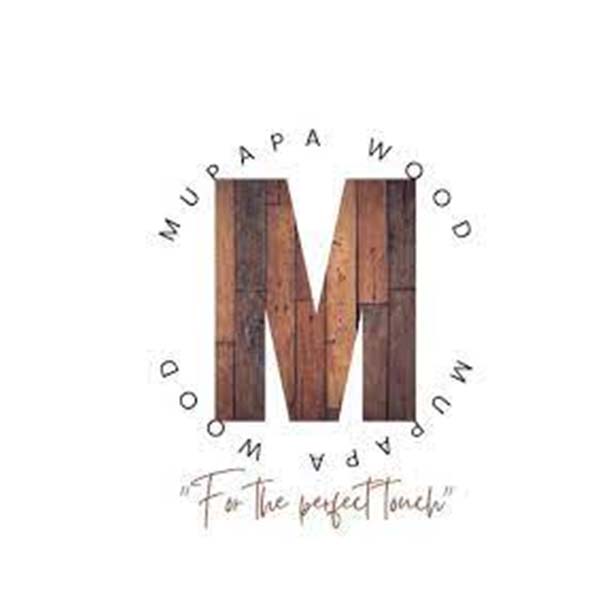 Quality materials, dedicated craftspeople, and a commitment to our customers — that's what we're all about. We are a small based in Lusaka, Zambia run as an independent, family business specializing in fine carpentry. Run by a woman with a strong desire to elevate classic techniques to modern aesthetics. As a manufacturer of solid wood products such as Teak, Rosewood, and Mukwa, the company has a factory in Makeni and has an outlet in Kabulonga.
Founded in 2018, Mupapa Wood is a Zambian owned family-run business dedicated to the art and craft of fine carpentry. As manufactures of solid wood such as Teak, Rosewood and Mukwa, we approach every project as a unique opportunity to elevate classic woodworking techniques to modern aesthetics as most of our products are made to order.
Passionate about creating beautiful, inspiring spaces and pieces, we design and build high-quality, bespoke kitchens, bedroom furniture, bathroom vanities, dressing rooms, dining tables, side tables, consoles, joinery and so much more.
We work with you to deliver innovative spaces and experiences that reflect your personality and lifestyle.  With every design what you get is something fresh, beautiful and lasts a lifetime.
Contact Listings Owner Form