Mulenga Mundashi Legal Practitioners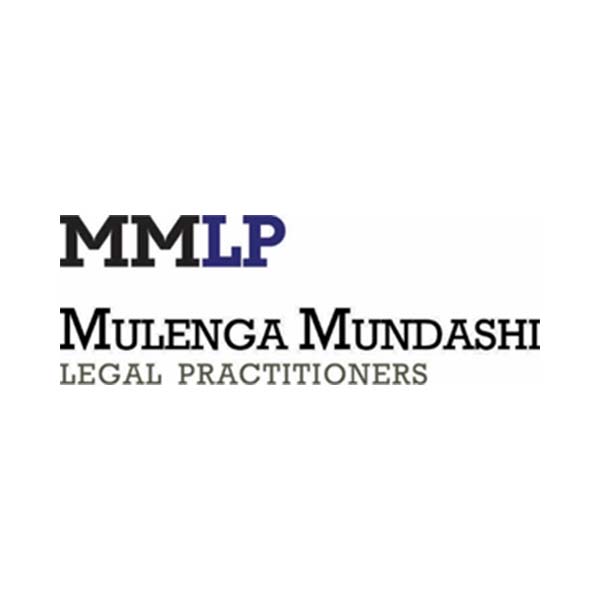 MMLP is one of the leading and highly regarded corporate and commercial law firms in Zambia with over 23 years of market presence. MMLP has over the years become a firm of choice for the corporate world and a link to the Zambian market for several multinational corporate entities across the African region and the World over.
MMLP has earned its status in the market by providing quality and value for money legal services in various areas of the practice, including various commercial cross-border transactions as well as complex litigation and arbitration matters, which have distinguished it from most firms in the legal industry in Zambia. The Firm's capabilities in terms of resource, experience, market presence and its longevity; allows for access to strategic alliances that enable a high rate of success in meeting the objectives of its diverse clientele.
Contact Listings Owner Form