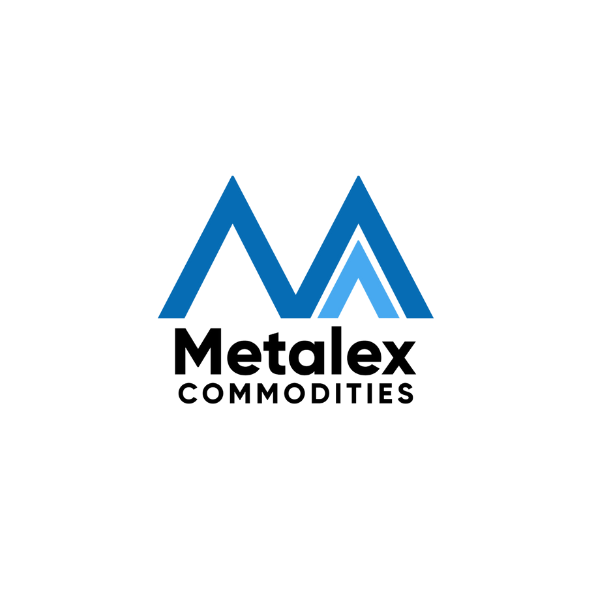 Metalex was founded in 2019 by Commodity Trading professionals: Ayo Sopitan, Sev Bazil and Kola Aina, one of the leading venture investors in all of Africa.
The founding team came together to respond under the representation of local miners across Africa to set up a metal commodity trading firm. We have backward integrated into mine operations where we eventually set up an artisanal and small-scale mining partnership program.
We pursue multiple minerals in multiple jurisdictions from mining assets that the
larger global mining players are considered too small.
Contact Listings Owner Form