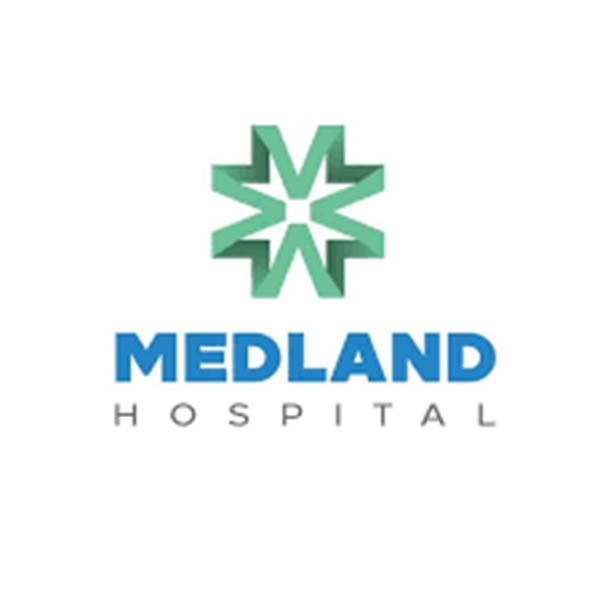 Welcome to Medland Hospital, Zambia's first private hospital offering specialized and comprehensive medical services of international standards in the heart of Lusaka, Zambia.
Medland Hospital has been created on the basis of a comprehensive specialized hospital that provides discreet and individual quality care for both day and overnight stay, in elegant surroundings. At Medland our patients always come first, and we are dedicated to providing an excellent standard of care to our patients in a friendly, safe and comfortable environment.
Our main focus is on delivering quality care and value for money. We play a key role in the health of our community, by providing access to specialized medical services, using the latest technology and employing a team of highly trained and experienced healthcare professionals who practice cutting edge medical and surgical techniques.
We are Zambia's first private hospital to have a fully-fledged Cardiac Surgical Unit equipped with the latest technology and expertise that can cater to a diverse array of cardiac conditions.
Our main specialties include: Cardiac Surgeries and Interventional Cardiology, Surgical Oncology, Orthopedics & Trauma, Urology, ENT, General Surgery including Minimally invasive procedures, Nephrology, Obstetrics & Gynecology, Ophthalmology, Pathology, Radiology, Pediatrics & Neonatology, General Medicine, IVF & Fertility, and Anti-Ageing Medicine.
Contact Listings Owner Form