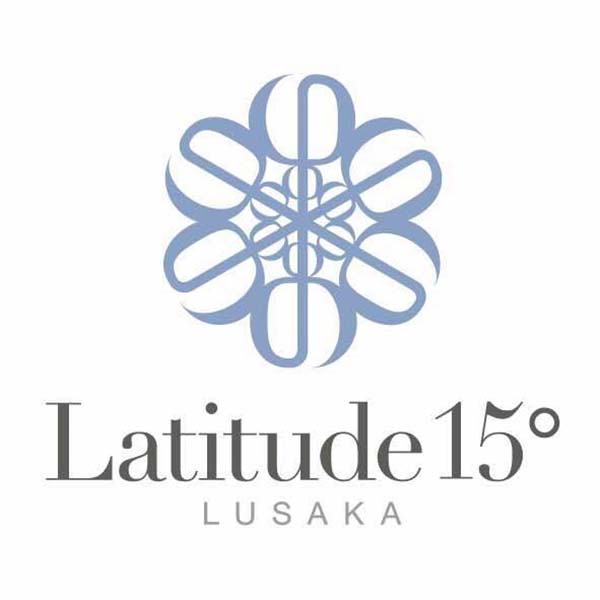 Latitude 15 is set amidst the beautiful tree-lined avenues on the south-east corner of Lusaka, 20 minutes to the city centre and 30 minutes from Kenneth Kaunda International Airport.
We're a hotel with 32 spacious guest rooms,and three 2-bedroom suites, a restaurant, bar, lounge and poolside terrace, blending modern Africa, with a cosmopolitan twist. We're also a private members' club – The Other Side – which offers all hotel guests a separate dining, drinking, networking and socialising den, a heated pool, a gym, a spa, a contemporary set of workspaces and a series of music, art, fashion, business and party events.
But above and beyond what we offer is what and who we are: a social, stylish, surprising and sustainable mix of people, places and environments that stimulate connections with locals and visitors alike.
Contact Listings Owner Form