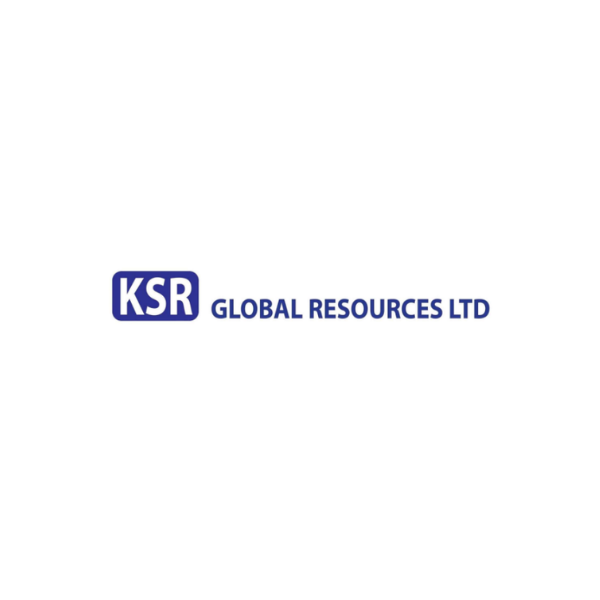 We want everyone to wake up happy, excited to get to work, inspired by what they're creating, and to get home feeling fulfilled – as if they're part of something much bigger than themselves.
That's why we spend our time getting really clear on what gets you out of bed every day, what inspires you, what you're committed to, how you make choices.
We have integrity, maturity and discretion and we are transparent. We handle confidential information with sensitivity, and we treat everyone with respect, from candidate to client, from plc to public body. We don't generalise.
Contact Information
KSR Resources 12 Upper King Street, Norwich Norfolk, NR3 1HA
Contact Listings Owner Form