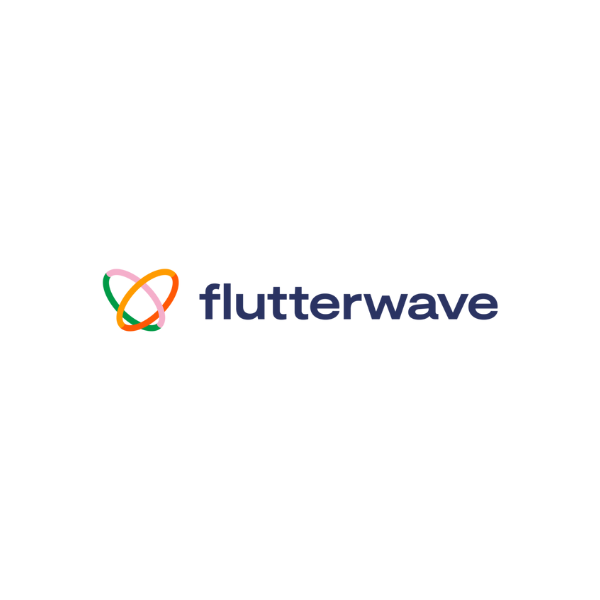 Unlocking boundless payment opportunities for enterprises, individuals, small businesses, emerging markets, and startups alike.
Send money home to loved ones, sell online as a small business, process global payments as an enterprise, build financial products as a startup.
Our vision is to make it easier for Africans to build global businesses that can make and accept payment, anywhere around the world.
Contact Listings Owner Form