Fairworld Properties Limited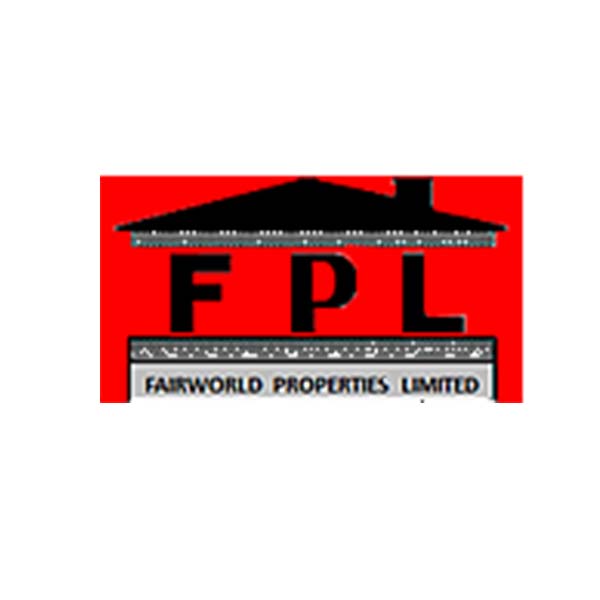 FAIRWORLD ZAMBIA (Fairworld Properties Limited) is dedicated to the business of Corporate Leasing, Tenant Representation, Residential, Commercial, and Agriculture Brokerage, Investment Planning and Valuation of property and chattels in Zambia and surrounding Countries.
Our array of services is designed to relieve the stress and tribulations from selling, to looking for, finding and moving into your new home. Creativity in clients' services is at the forefront of our operations. Further, we are qualified in Corporate Leasing and Investment planning. If you are looking for Property Consultants in Zambia, intending to acquire a house, land or any other property FAIRWORLD ZAMBIA is ready to carefully take you through the process.
Contact Listings Owner Form