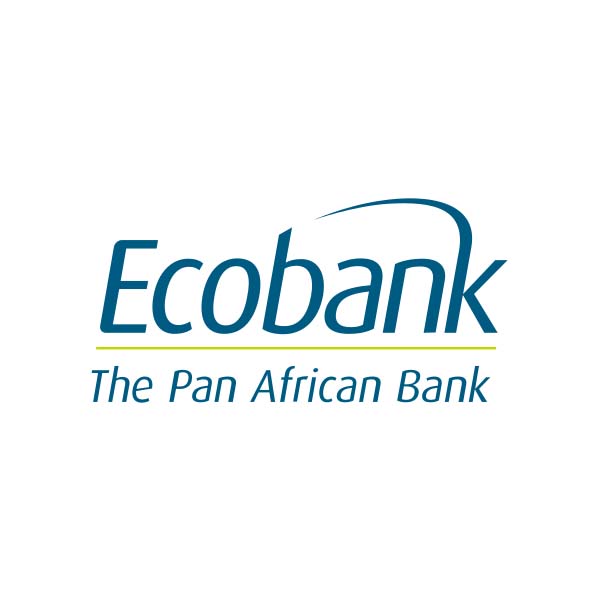 Ecobank Zambia is a full-service bank. It provides Wholesale, Retail, Investment and Transactional Banking services to governments, financial institutions, multinationals, local companies, SMEs and individuals.
Ecobank has had a presence in Zambia since August 2009 and currently operates through its 7 branches in Lusaka (Thabo Mbeki, Cairo Road, Woodlands and Industrial Branch), and on the Copperbelt (Kitwe, Ndola and Copperbelt University).
Ecobank Zambia's services are delivered by three customer-focused business segments namely Corporate Banking, Commercial Banking and Consumer Banking all of which are supported by an Integrated IT platform operated by eProcess, the group's technology subsidiary.
Contact Listings Owner Form