Critical Minerals Refining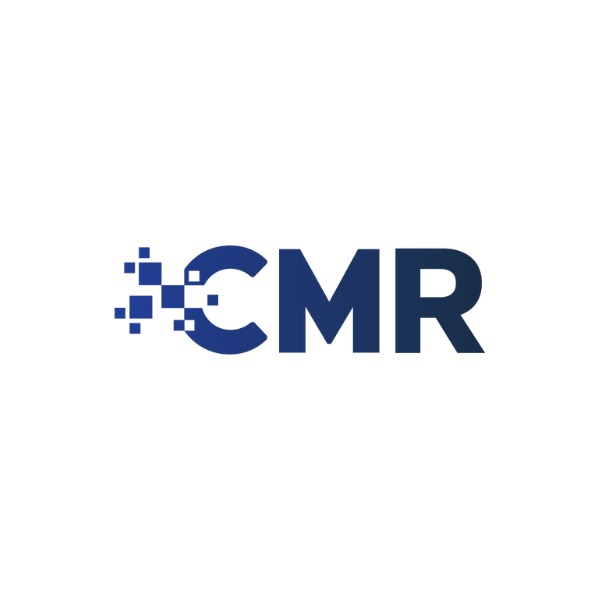 Critical Minerals Refining, Inc. is a Critical Minerals Refinery Network processing high-value critical minerals. CMR has a market leadership position supported by licensed green technology that is internationally recognized as environmentally friendly and neutral with proven operations.
CMR owns a diverse range of ore reserves and engages firm offtake suppliers to sufficiently mitigate the usual risks associated with the supply of critical minerals containing ores and concentrates. Our market position is secured by utilizing proprietary technologies that yields the lowest possible production costs.
Contact Listings Owner Form