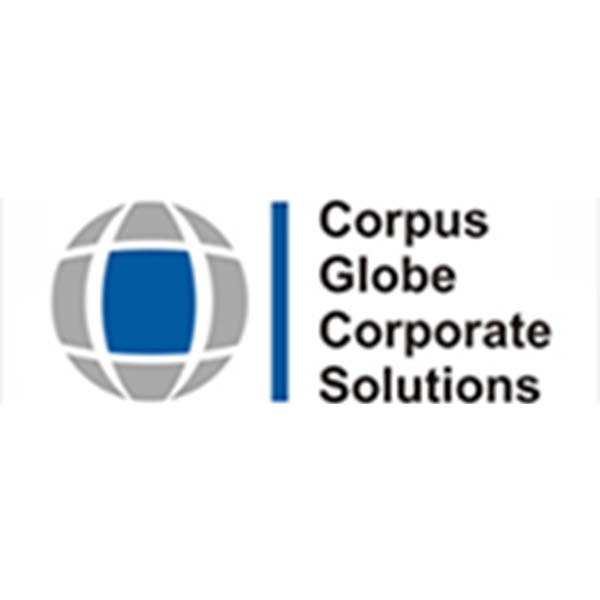 CGCSo provides a full range of corporate secretarial and immigration solutions. We handle company and other registrations and business set-up in Zambia, continuing compliance services, and immigration consultancy.
CGCSo prides itself on being a one-stop shop where clients can dock when starting up a business in Zambia.
In 1998 Corpus Globe Corporate Solutions Limited (CGCSo) was established to provide quality company secretarial services to mainly multi-national and international clients. Following the global economic crisis in 2008, stabilisation of the global and domestic economies brought an increased demand for business set-up and corporate governance services, from both foreign investors interested in Zambia and local businesses.
Contact Listings Owner Form