Copperbelt Energy Corporation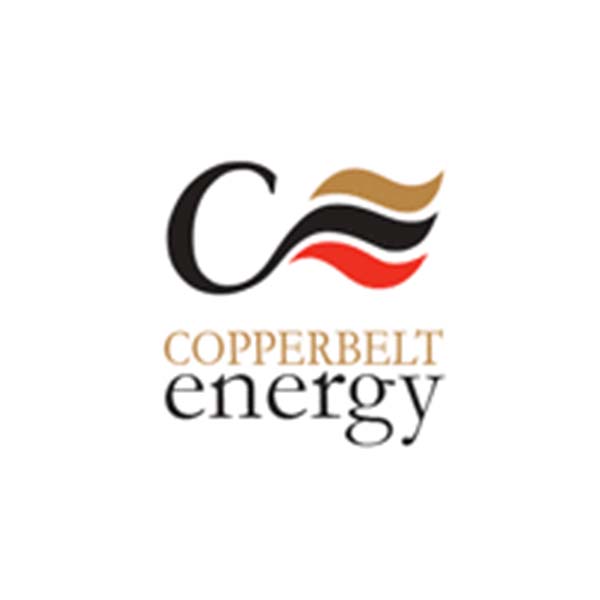 CEC is an independent power distribution and transmission business based in the Copperbelt Province of Zambia. CEC is a member of the Southern African Power Pool and is listed on the Lusaka Stock Exchange. We operate an interconnector with the Democratic Republic of Congo (DRC), through which power is wheeled to Zambia, Zimbabwe and South Africa.
We are committed to supplying reliable energy and high-quality services to meet our customers' unique and changing needs efficiently and proactively and increase value for our shareholders.
Contact Listings Owner Form