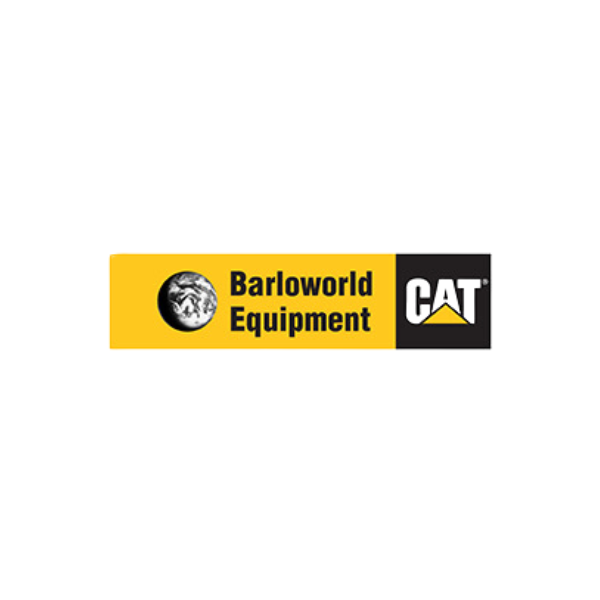 We're doing it as a company that has operated in Africa for over 100 years, and is backed by JSE-listed Barloworld Limited, a R62bn company with secondary listings on the London and Namibian Stock Exchanges.
We're doing it by delivering quality construction and mining equipment to the earthmoving industry. Equipment that delivers the lowest, total owning and operating cost over its lifetime. Equipment that's engineered for success. Yours. And is backed by informed, empowered and passionate people. Ours.
We're doing it as the sole dealer for Cat earthmoving machines and related mining and construction equipment in Angola, Botswana, Lesotho, Malawi, Mozambique, Namibia, South Africa, Swaziland and Zambia, as well as the Democratic Republic of Congo's Katanga province in a joint venture with Bartrac.
We're doing it by ensuring that our applications and training experts spend their time where it counts most – in the field, where we can help your employees with the expert knowledge they need to get the most out of your machines.
Contact Information
Mungwi Road, Lusaka, Zambia
Contact Listings Owner Form