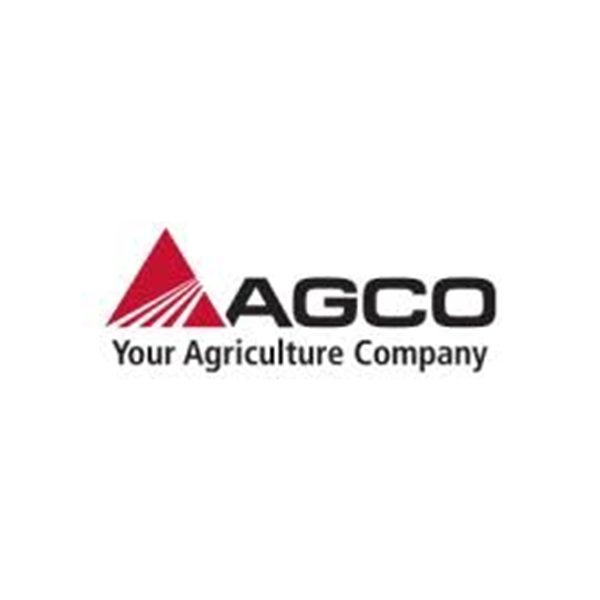 AGCO (NYSE: AGCO) is a global leader in the design, manufacture and distribution of agricultural equipment. AGCO supports more productive farming through a full line of tractors, combines, hay tools, sprayers, forage equipment, grain storage and protein production systems, seeding and tillage implements and replacement parts.
AGCO products are sold through five core equipment brands, Challenger®, Fendt®, GSI®, Massey Ferguson® and Valtra® and are distributed globally through a combination of approximately 3,100 independent dealers and distributors in more than 140 countries. Founded in 1990, AGCO is headquartered in Duluth, GA, USA. In 2014, AGCO had net sales of $9.7 billion.
Contact Information
530m Great East Road. 734m Zaf Lusaka Air Force Base.
Contact Listings Owner Form